We love tech
as much as you
do!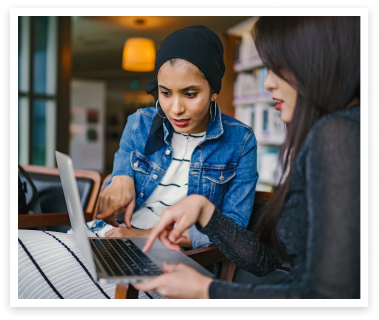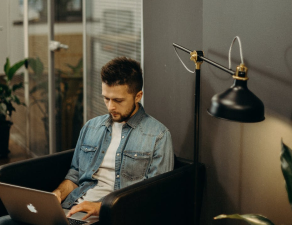 We believe in Team!
We are a group of seasoned professionals from across a broad range of industries - united by our love for all things tech.
Meet our Founders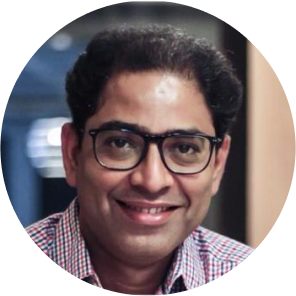 Amit Veer
Chief Executive Officer
Marketing Maverick. Resident Singer.
Across his 17 years of experience, Amit has held key leadership positions in some of India's biggest homegrown companies and MNCs alike. During his stint at Paytm, Amit helped build one of the largest QR payments networks in India. When he's not busy with Coffeee, you'll find him singing his favorite Bollywood songs or running half-marathons!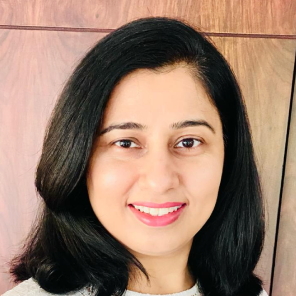 Neha Sharma
Chief Sales Officer
Strategy Wizard. Urban Nomad.
Neha brings over 16 years of invaluable enterprise leadership experience in emerging tech companies across industries - from ITeS and telecom to airlines. An outdoorsy soul, Neha loves to unwind by exploring offbeat destinations and hiking through the wilderness.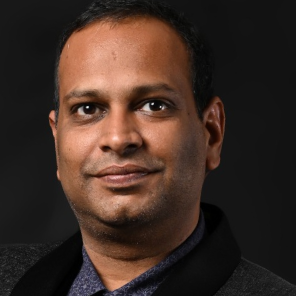 Ankit Mittal
Chief Technology Officer
Tech Guru. Baddy Buff.
Throughout his prolific tech career, Ankit developed cutting-edge digital initiatives and scalable technologies for the likes of IBM, Goldman Sachs, Zest Money, and Dunzo. An out-and-out sports enthusiast, Ankit is always up for a game of chess or badminton if you are!
Meet our Team!
We are proud to have built a team of some of the best and the brightest in the business.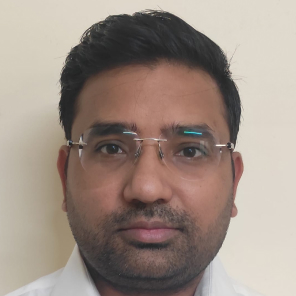 Raj Agarwal
Chief Business Officer
MBA - XLRI Jamshedpur, B.Tech – NIT Jamshedpur Ex- Paytm, Capgemini, Reliance Jio

Hitesh Sachdeva
Head of Growth & Marketing
MBA - IIM Lucknow, NSIT, Ex - Facebook, Uber, Paytm

Manish Kumar
Chief of Staff
B. Tech- IIT Bombay. Ex- Housing.com, Cogoport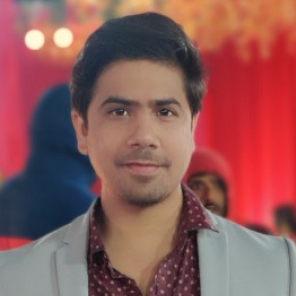 Sachin Garg
Product Manager
B.Tech - MNIT Jaipur, Ex- DotcomPal, Saglus

Kapil Dev Gupta
Head of Data Analytics
MBA - IIM Indore, Ex-Paytm, Jio, Airtel

Nakul Vyas
Regional Lead - Trainings & Placements
BE - RGPV Bhopal, Ex - Tech Mahindra, TrafikBox, Infogrow

Rupesh Sarkar
Regional Lead - Trainings & Placements
MBA - Himalayan University, Ex - Paytm, Dotpe, qlub

Prathit Sahu
Growth Lead- South
MBA - BIMTECH Gr, Noida, Ex - Infoedge, Sodexo

Rohit Goel
Recruitment Manager
MCA - GCET Gr. Noida, Ex - Zyoin, DevRev

Meghraj Singh
SDE II
B.Tech - Mu Meerut, Ex - Doubtnut, DailyCareShop

Harshit Goyal
Software Engineer
MBA Tech - NMIMS Mumbai Ex- Doubtnut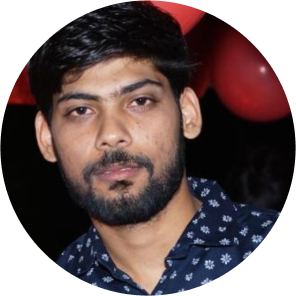 Deepak Kumar
Software Engineer
B. Tech. - NIT Srinagar

Vikash Singh
DevOps Engineer
B.Tech - GCET Gr. Noida, Ex - Kiota Labs

Abhishek Jain
UI/UX Designer
Frameboxx - Indore, Ex - Saglus, DotcomPal, EQ

Yash Kumawat
Full Stack Developer
B.Tech - IIT Delhi, Ex - Paradym Logistics, Healthians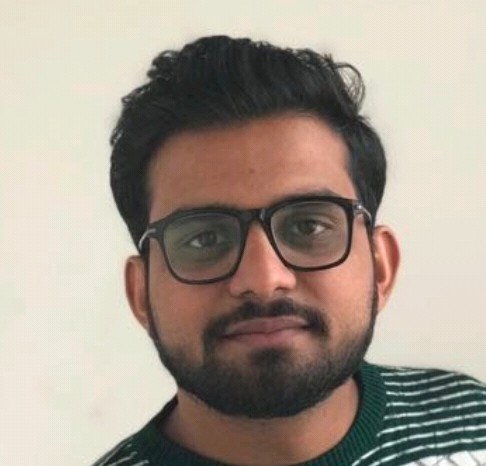 Ankit Sehrawat
Quality Assurance Engineer
B. Tech.- PIET. Ex- Ql2

Ruchita Tripathi
Manager - HR & Customer Success
MBA - SRK University Bhopal, Ex- Hiyamee/Qubby

Aayushi Tripathi
Manager - Customer Success & Operations
B.Tech - NIET Gr. Noida

Pulkit Dham
Asst. Manager - Operations
MBA - GGSIPU Delhi, Ex - IndusInd Bank